"What is death to a Linguist? What is, so to speak, worth mourning? I know this: There are sixty-nine hundred languages in the world. More than half are expected to die within the next century. In fact, it is estimated that every two weeks, a language dies. I don't know about you, but this statistic moves me far more than any statistic on how many animals die or people die in a given time, in a given place."
On Nov. 2 – 5, 2022, the Harbach Theatre hosted performances of The Language Archive – a play written by Julia Cho and directed by Assistant Professor of Theatre Deana Nichols.
The line above is said by George (senior Nicodemus Baron), a linguist who is trying to save the world by preserving languages that are going extinct. But despite the many languages he knows, he could not find the right words to keep his wife, Mary (senior Lindsay Drozdik), from leaving him. George goes to work and, with the help of his assistant, Emma (sophomore Mei Zuch), he records a dying language with the last two speakers, the married couple of Resten (sophomore Kwintyn Essex) and Alta (senior Ro Ivaniszek). Emma, who has a secret crush on George, is encouraged by her Esperanto instructor (senior Kate Snyder) to express her love to George. Mary later has an unexpected encounter with an old man (sophomore Cole Songster) at a train station.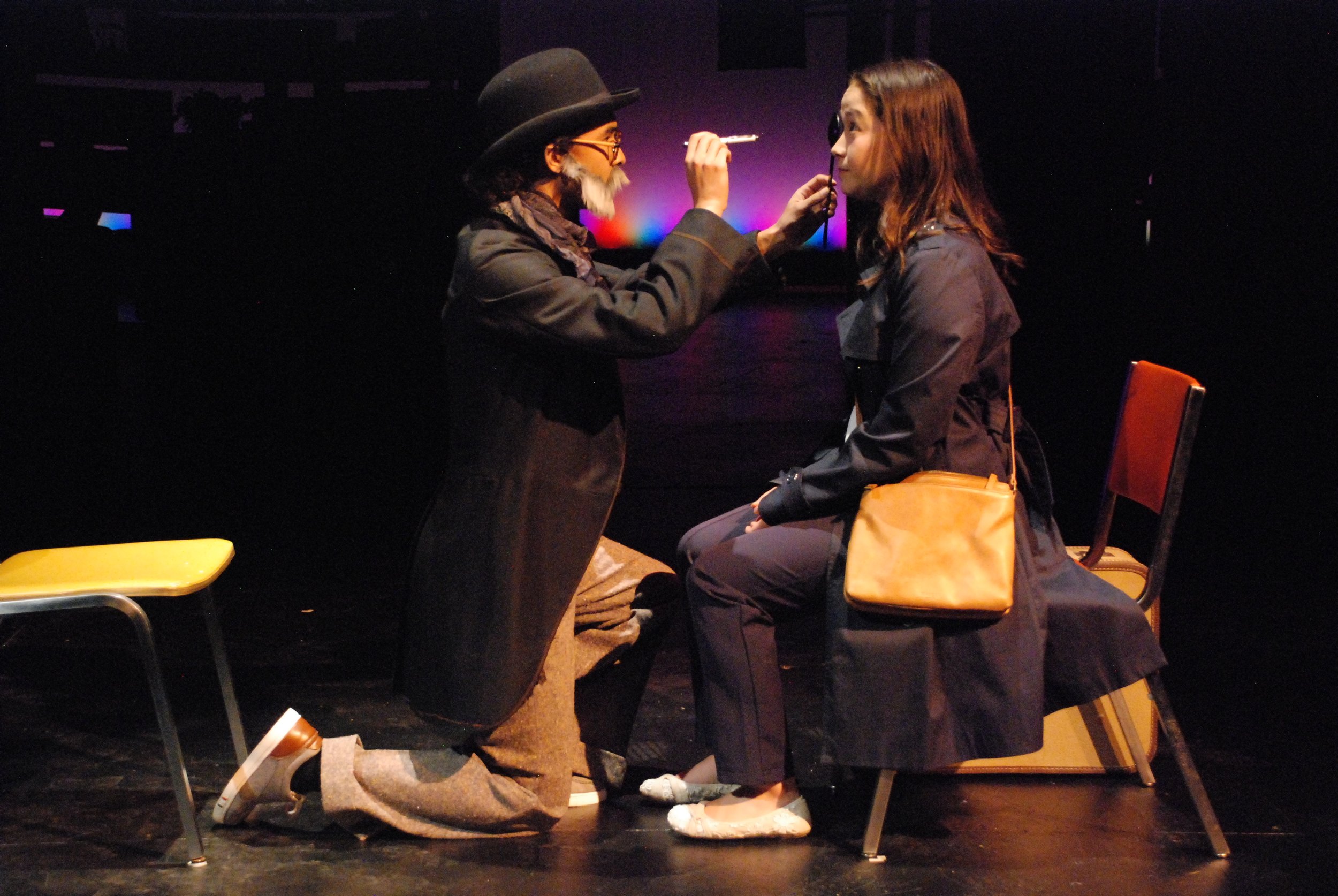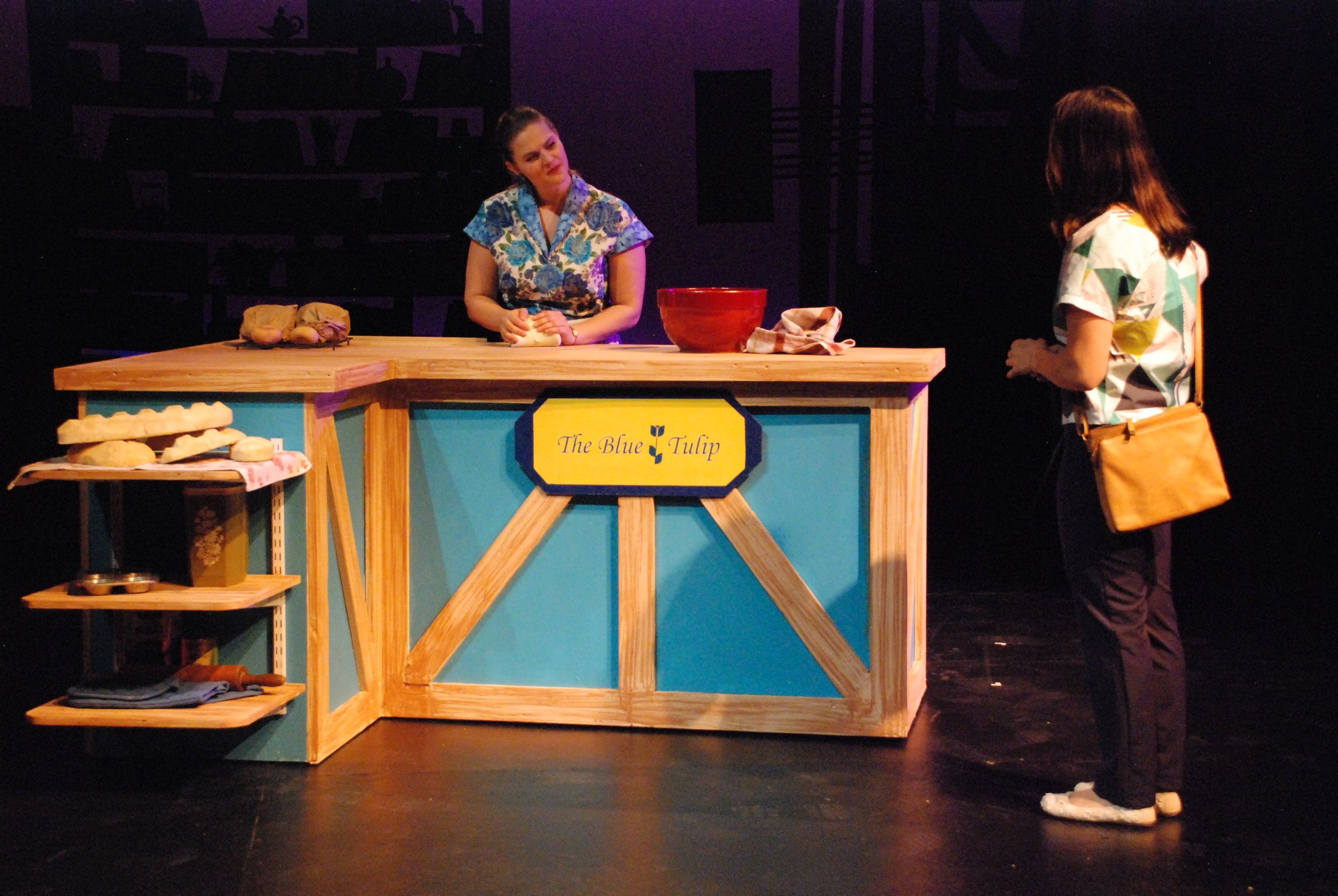 "The play addressed the role of power and language, and the limitation of it. It's a theatrical hug, and we all need hugs sometimes. It brings warmth, and gives me goosebumps," Nichols said.
Actors found connections between themselves and the characters in the play as well.
"Acting is my biggest passion. Mary's emotional state of not realizing why she is sad connects to me," Drozdik said.
For other students who were in the play, this was an opportunity to reconnect with an old passion.
"Theater was what I was involved in high school, and this is my first show at Knox. I feel amazing, and it sparked my interest again," said Essex.
The fall term play was a show that gave its audience a view of the society. With the support of the Knox community, the students are able to immerse themselves in the process.